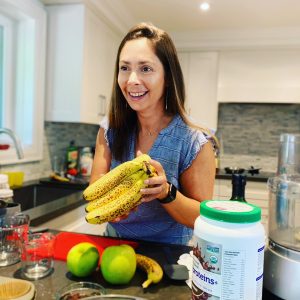 Let's Get Cooking!
We are so pleased to offer the opportunity to register for our first ever St. Justin, Martyr CES Virtual Cooking classes brought to you by Nourish To You.
A great evening of family fun, nutrition and connecting with your school community.
Please refer to the April Newsletter for additional dates and times based on divisions and reach out to sjn@ycdsb.ca to register.